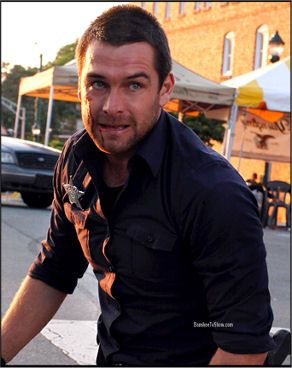 How about soKarl "Yaz" Yazzie will come into play. He's the chief of the Kinaho reservation police force who has long ago given up on staying on the straight and narrow. Source
Tanya Clarke was born on February 2, 1972 in Chicago, Illinois. She was raised in Ottawa, Canada and is a recent resident of Los Angeles. She received a Best Actress nomination (L.A. Methodfest) for her performance in the indie feature "Delivery Method" (New Haven Film Fest Grand Jury Prize). She plays Russell Crowe's wife in the Lionsgate production of "Tenderness" and Mara's spun out mother in th..
Afton Williamson, born 1987, is an American actress who had a recurring role on A Gifted Man as Autumn and currently appears as Makena in the television series Nashville. Born in Toledo, Ohio. She earned a Bachelors of Fine Arts degree from Eastern Michigan University and a Master of Fine Arts degree from the Alabama Shakespeare Festival. Career: Williamson started as the understudy to Kerry W..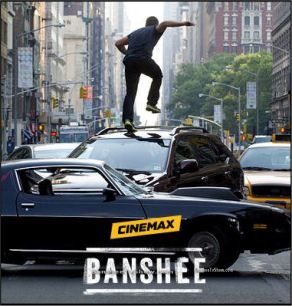 Last Photo Gallery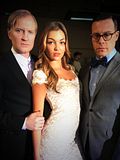 @mattyrauch: damn, it feels good to be a gangster #banshee @Cinemax @Liliflower33 @UlrichThomsen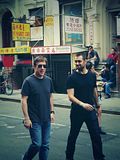 @GregYaitanes: @Jtropper and @antonystarr spotted in Chinatown.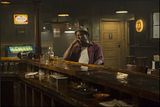 Episode: 2x05, The Truth About Unicorns. Photo: Gregory Shummon/Cinemax #Banshee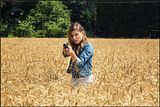 Episode: 2x05, The Truth About Unicorns. Photo: Gregory Shummon/Cinemax #Banshee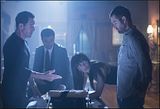 Banshee ep:2x10, Bullets And Tears. Air date: 2014-03-14. Photo credit: Gregory Shummon/Cinemax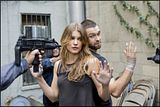 Banshee ep:2x10, Bullets And Tears. Air date: 2014-03-14. Photo credit: Gregory Shummon/Cinemax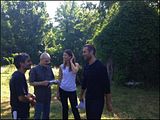 @GregYaitanes: Director #BabakNajafi w/ @antonystarr and @ivanamilicevic along with #ZeljkoIvanek shooting last night's #Banshee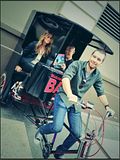 @GregYaitanes: Banshee cast at Comic-Con. Reading Banshee: Origins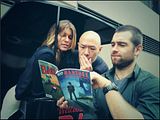 @GregYaitanes: Banshee cast at Comic-Con. Reading Banshee: Origins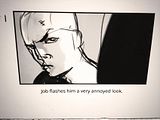 @GregYaitanes: If I know anything it's that @MisterHoonLee has this one cover #Banshee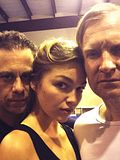 @mattyrauch: Reunited. And it feels so good. @UlrichThomsen @Liliflower33 #banshee